Easy to use, highly secure video calls with up to 4 participants
We worked hand-in-hand with healthcare professionals to develop video calls for up to 4 participants that work for everyone. So far, physicians and patients have made over 1 million calls with 99% reliability.
Encrypted video calls with up to 4 participants
Let us show you how Confrere video calls are different. They're easier and more secure.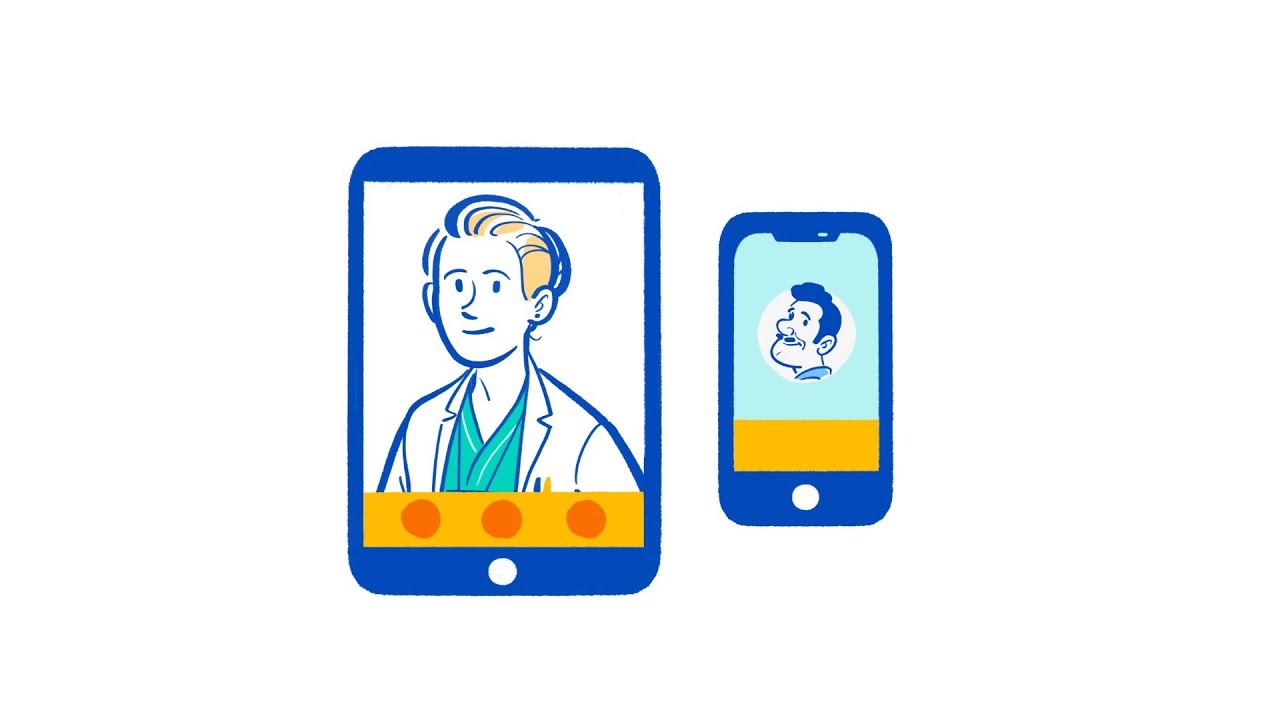 No downloads. Just a link.
1

Send your Confrere address to the visitors you're meeting with, e.g. via e-mail, text, calendar invite, or your booking system.

2

Your visitors open the link on a smartphone or computer, and we notify you on your dashboard and via text.
Get to know Confrere
See how Confrere is both safe and easy to use for patients and health professionals
Secure video calls for professional settings
Confrere is tailored to experts that offer treatment, therapy, counselling, and services via video.
How video calls can be used in your industry
Confrere is perfect for professional meetings with patients, clients, or leads.